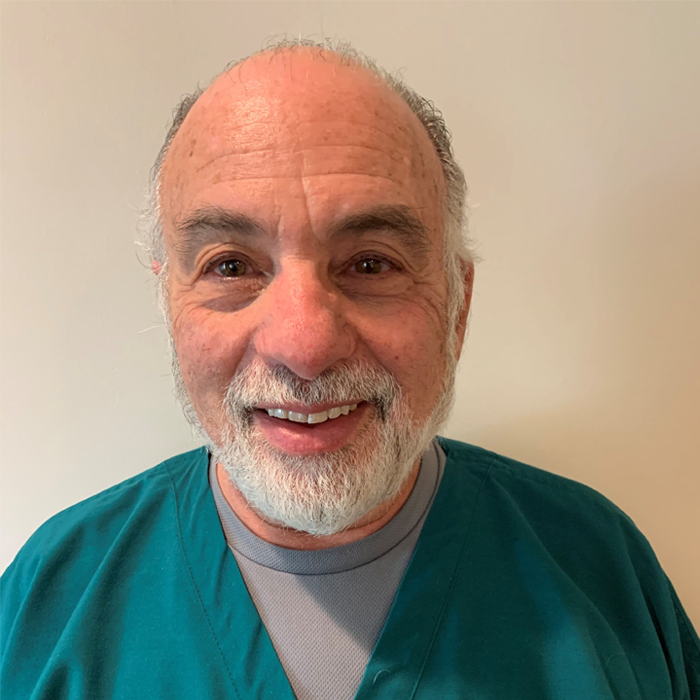 Dr. Gary Liesner grew up in Philadelphia, PA. His obtained his bachelor degree from the Philadelphia College Of Pharmacy and Science. He went on to the University Of Pittsburgh school of Dental Medicine. After graduating dental school he worked for the health department for the city of Philadelphia and helped train expanded function dental assistants.
He opened his own practice in Bensalem, PA in 1980. He has been practicing for over 35 years is still passionate with the dental field. He was first trained for implant surgery and restoring implants in 1998. He has had numerous hours of CE to expand his skills . His experience ranges from single implant crowns to complete arch reconstruction as well as implant retained dentures. "Affordable Dental Solutions has provided the ideal environment for providing the optimum and quality care to all my patients".
In his free time he enjoys traveling, cruising, fine dining, classic rock music, New York theatre, and spending time with his wife Patricia whom he has been married to for 33 years. He enjoys to get together with his children and grandchildren. He is a private pilot and flies several types of single engine aircraft. He has been an avid skier and has been on slopes on the east and west coasts and the swiss alps. He obtained his brown belt in Tae Kwon Do karate. He enjoys a good game of pocket billiards which he won the first place championship at the University of Pittsburgh.